We're reached the last milestone before officially launching MSX Center: the public beta.
This beta period will run until May 31st, and June 1st will be the official launch.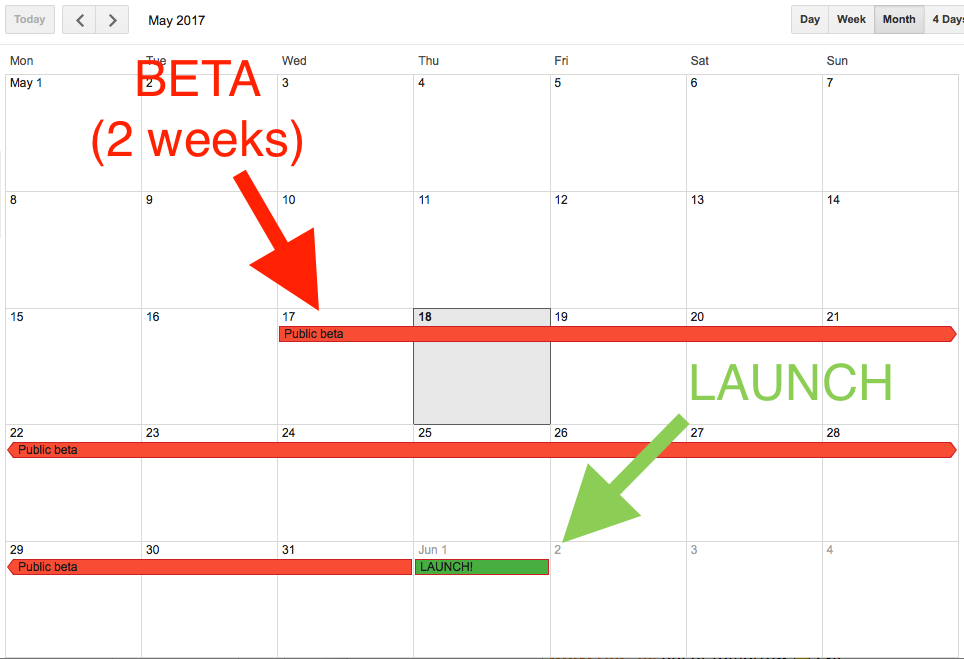 We still have a few more things to polish before the everything is ready:
Changing the layout of these conversation lounges (the current design could be much nicer)
Fixing usability and user interface issues in the front end
Writing a couple of static pages
Enabling SSL support
...
We're keeping a Google Docs document here listing the known bugs and the current status. If you find more then please post them here to have them fixed.
Another thing we'll do during these two weeks is add content. Nobody wants to visit a site that doesn't have anything to read!
For the initial content I'll be moving many of my Relearning MSX articles here, and also writing a game review or two for new games that I've received.
If you want to join this conversation then by all means create your account already! Even though we're in beta, we won't be wiping the contents of the databases (that's what the development site is for). Your low-ID accounts will remain safe! ;-)
Thanks in advance for your participation and your feedback!